The UCSB Web Theme continues to support new and existing sites with routine updates.  Our roadmap is the place to discover new features in the works as well as known bugs we aim to address. Got an idea you would like see implemented? Discover a bug somewhere on the site? Let us know below!
Changelog
Every update to the UCSB Web Theme will be collected in our Changelog, a blog feature on this site that captures the detailed changes and features introduced.
Archived changes are preserved for developers to reference.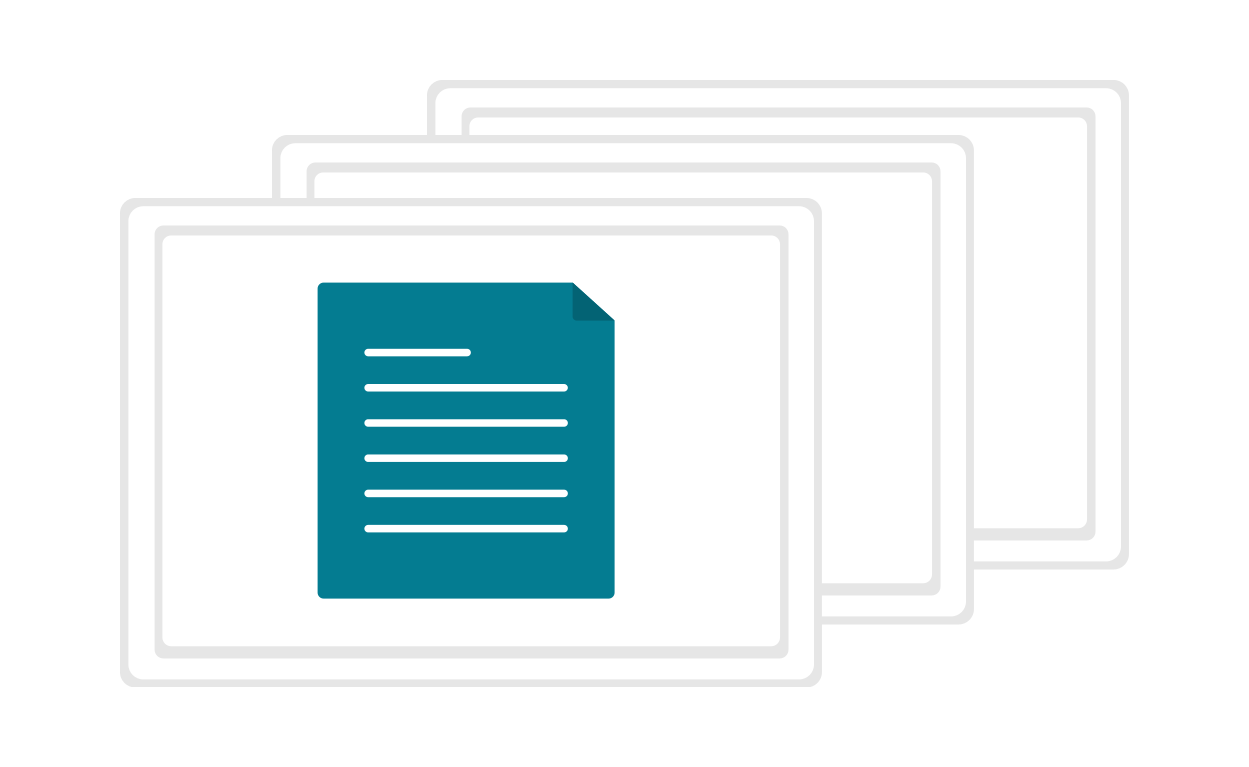 We continue to work with our collaborators to roll out new front-end layout options, feature more accessibility improvements, and create a world class authoring experience. Some additional features we are working on include:
Migration to Drupal 10
Better organization of media files and media management.
Campus map integration