SiteImprove
Accessible sites reach a bigger and more diverse audience, are easier for everyone to use, and comply with UC policy. UC has a systemwide contract with Siteimprove that provides for unlimited users and allows an unlimited number of pages to be scanned. Get started using this tool on your Web Theme site today.
Google Analytics
Google Analytics is used to track website activity such as session duration, pages per session, bounce rate etc. of individuals using the site, along with the information on the source of the traffic.

Pantheon Cloud Hosting
Pantheon is the fastest, most scalable, stable and secure environment for WordPress and Drupal sites. It is the foundation for our Drupal 8/9 Web Theme, as we utilize the excellent Custom Upstream features that Pantheon offers.
Localist
Localist brings together event management and marketing automation in one place, so you can easily grow and engage your community and make measurable gains in your business goals. When you join Localist, you join the UCSB community and have opportunities to collaborate with other units around campus. There is also the chance to be featured in The Current news site or ucsb.edu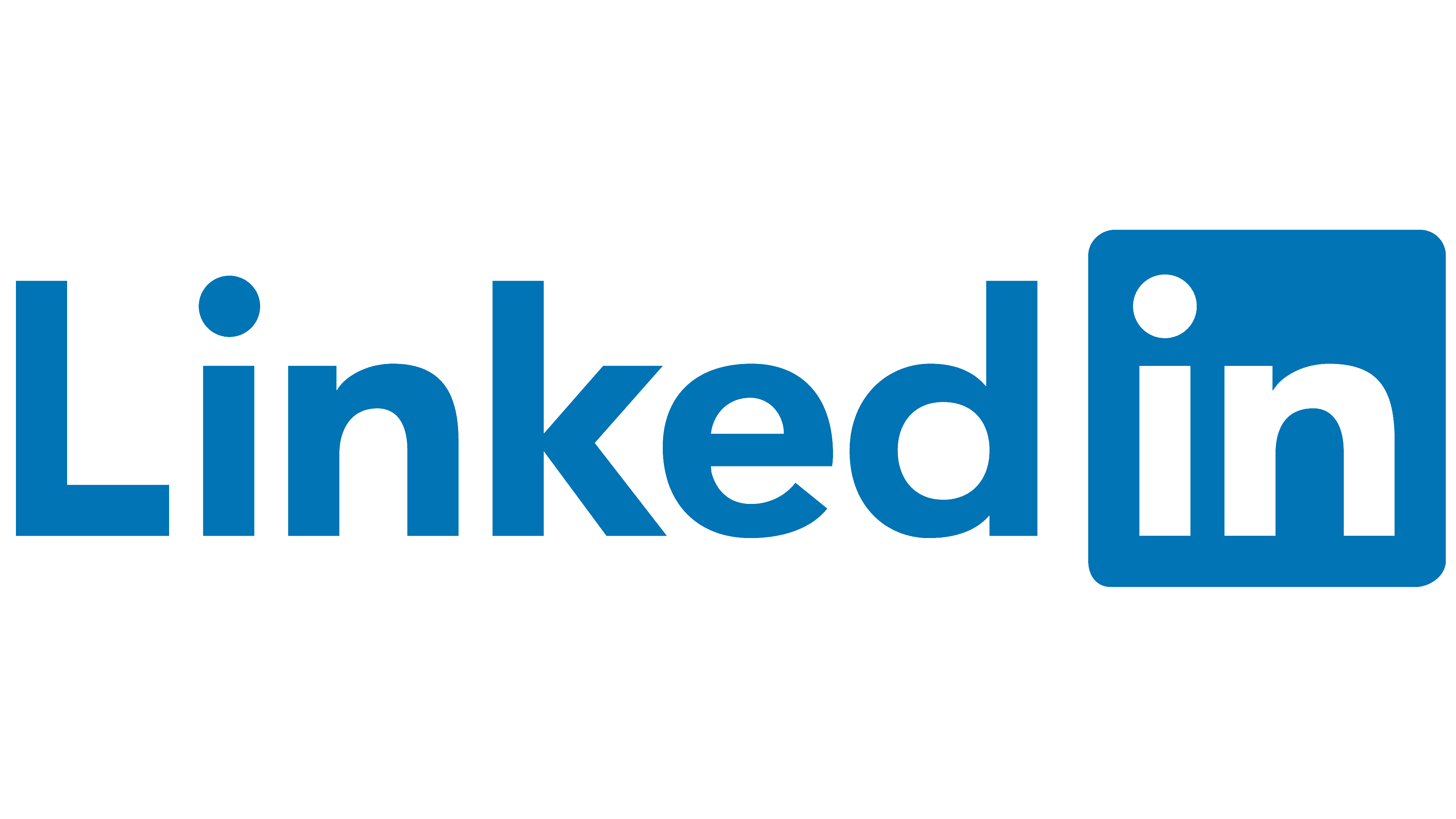 LinkedIn Learning
LinkedIn Learning, formerly Lynda.com, helps UCSB employees learn business, software, technology, and creative skills needed to achieve their full potential. It is a great resource for learning Drupal, object-oriented programming, and working with version control.